PEST EXTERMINATION HAMLYN TERRACE
PEST EXTERMINATION HAMLYN TERRACE - RESIDENTIAL & COMMERCIAL
PROFESSIONAL PEST CONTROL - 100% SATISFACTION GUARANTEE
Coastwide Pest Control offers the best Pest Extermination Hamlyn Terrace - Coastwide has been controlling Hamlyn Terrace residential and commercial properties of pests for over 20 years. We provide a comprehensive pest extermination service throughout the Central Coast, focusing on areas such as Hamyln Terrace, Wadalba, Mingara and surrounding areas. We service all residential, strata and commercial properties and provide end of lease pest management services.
Our pest extermination services are effective and easy to maintain, giving you a pest-free home. Our kid & pet-friendly pest control solutions are guaranteed to rid your home of unwanted pests. Whether that's to protect your family while outdoors from mosquitoes, remove termites from your home or stop a bed bug problem or provide rodent control services, let our trained pest management technicians give you the peace of mind you deserve.
By providing exceptional service over the years is why we've become one of the top pest control companies in the Greater Central Coast area.
Our highly trained technicians, have an in-depth knowledge of the industry and are committed to providing the latest pest control treatments and solutions.
We guarantee that our customers will be more than happy with our service as we provide a solution to all pest concerns.
Our treatments include a wide range of pests including termites, cockroaches, fleas, silverfish, rodents, spiders, wasps, ants & bed bugs. We also relocate possums to a safe environment away from your home.
If you are needing the services of a pest exterminator on the Central Coast, look no further than the team at Coastwide Pest Control.
PEST EXTERMINATION SERVICES HAMLYN TERRACE - WHY CHOOSE US?
We strive to be the number 1 pest exterminators in Hamlyn Terrace and on the Central Coast. We are continually striving to improve our processes and technology in order to create a sustainable business outcome and achieve industry-leading practices by protecting the health and safety of our employees, the environment and our customers and their families that use our services every day.
We believe that our professional service sets us apart from our competitors. Our experienced team makes it their priority to understand and design an integrated pest extermination plan to suit your individual needs.
PEST EXTERMINATION CENTRAL COAST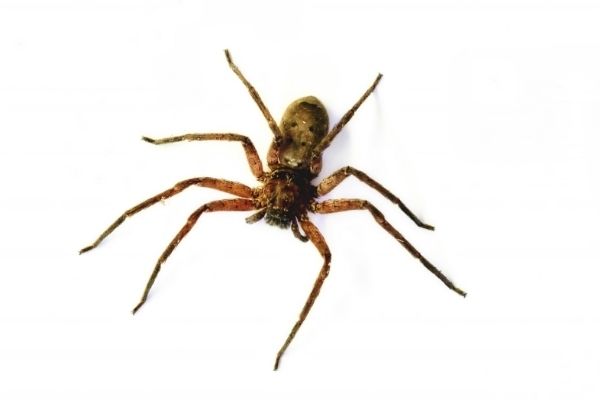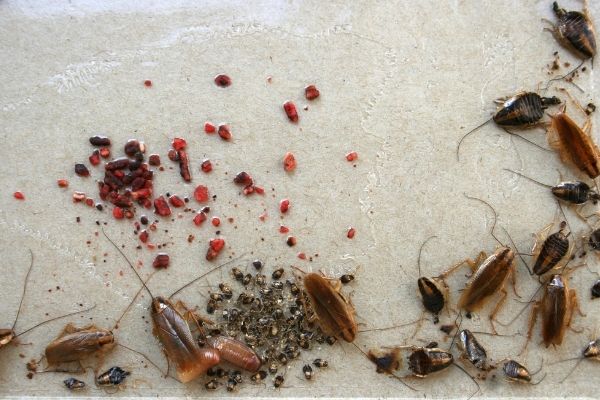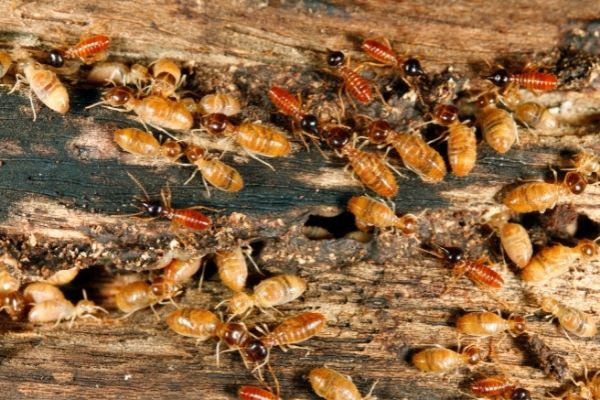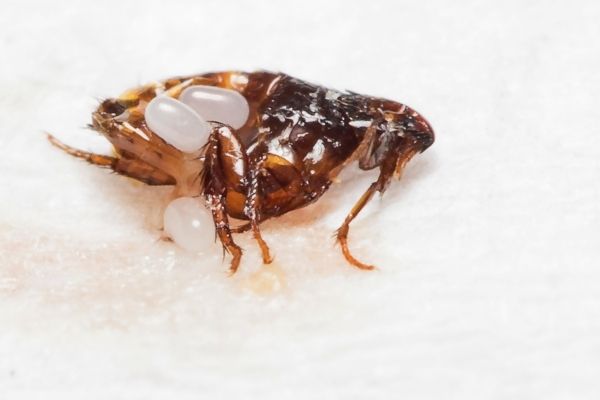 PEST EXTERMINATION SERVICES FOR HAMLYN TERRACE HOMES & BUSINESSES
Coastwide Pest Control has been in business for over 20 years and have seen every kind of pest control problem there is. If you have a pest control emergency in Hamlyn terrace, Waldalba, Mingara and the Central Coast or would like to proactively prevent one, please give us a call for a free estimate!
Our pest exterminators receive training in all the latest pest control methods, as well as extensive training in identifying pests and many years of experience for proper treatment.
When you need hassle-free pest extermination, choose our friendly team at Coastwide Pest Control.
We also service Lake Macquarie and Newcastle for pest control.
OUR PEST EXTERMINATION PROCESSES FOR YOUR CENTRAL COAST PROPERTY
Providing Hamlyn Terrace Pest Control Services on the Central Coast for over 20 years. We have worked hard to build a reputation for extraordinary customer satisfaction. We employ a team of highly trained and friendly experts who will work with you to ensure that your pest problems are solved. A Coastwide exterminator will perform an inspection of your house or business to document prior pest issues or termite damage, develop a pest elimination treatment plan and give the cost quote.
Once your pests are under control in your home, routine maintenance, and regular inspections from one of our experts will help you prevent future infestations. Our preventative inspection visit, servicing and pest management, and rodent control will help ensure that each area around your property remains pest free and that your property and family remain safe.
In addition to our pest and termite control services, we also provide possum relocation services. There are many possums on the Central Coast that have gotten comfortable with humans, and occasionally they get themselves into trouble by moving into people's homes. We are here to help safely relocate them back to their natural habitat, always humanely, where they can live peacefully.
Pest Extermination Services Hamlyn Terrace