PEST EXTERMINATION CENTRAL COAST
RESIDENTIAL & COMMERCIAL PEST EXTERMINATION CENTRAL COAST
100% SATISFACTION GUARANTEE - THE BEST PEST SERVICES ON THE CENTRAL COAST
The ultimate services in Pest Extermination Central Coast - Coastwide Pest Control has been ridding the Central Coast's residential and commercial properties of pests for over 20 years. We provide a comprehensive pest extermination service throughout the Central Coast. We service all residential, strata and commercial properties and provide end of lease pest management services.
Our highly trained technicians, have an in-depth knowledge of the industry and are committed to providing the latest pest control treatments and solutions.
We guarantee that our customers will be more than happy with our service as we provide a solution to all pest concerns.
Our treatments include a wide range of pests including termites, cockroaches, fleas, silverfish, rodents, spiders, wasps, ants & bed bugs. We also relocate possums to a safe environment away from your home.
If you are needing the services of a pest exterminator on the Central Coast, look no further than the team at Coastwide Pest Control.
PEST EXTERMINATION SERVICES CENTRAL COAST - WHY CHOOSE US?
We strive to be the number 1 pest exterminators on the Central Coast. We are continually striving to improve our processes and technology in order to create a sustainable business outcome and achieve industry-leading practices by protecting the health and safety of our employees, the environment and our customers and their families that use our services every day.
We believe that our professional service sets us apart from our competitors. Our experienced team makes it their priority to understand and design an integrated pest extermination plan to suit your individual needs.
PEST EXTERMINATION CENTRAL COAST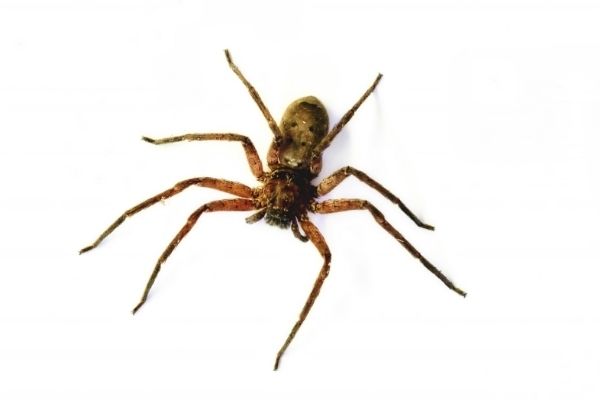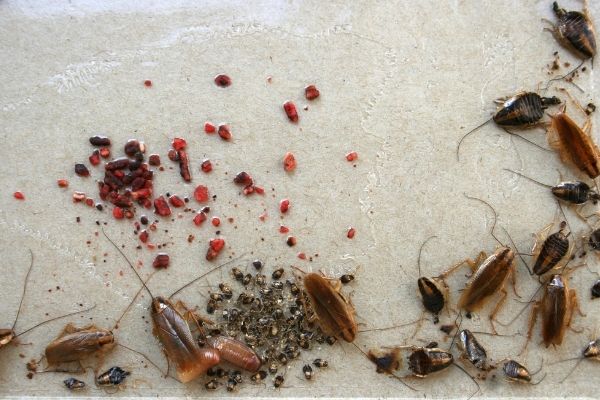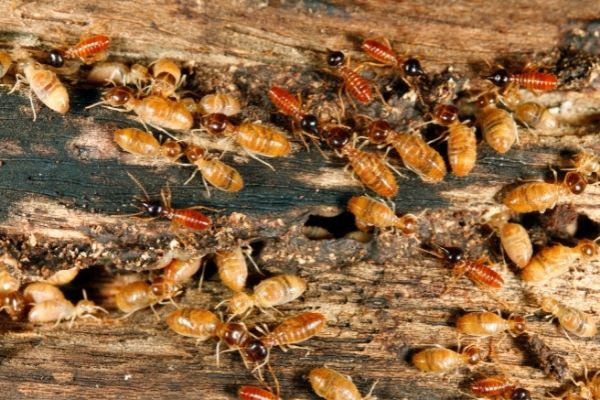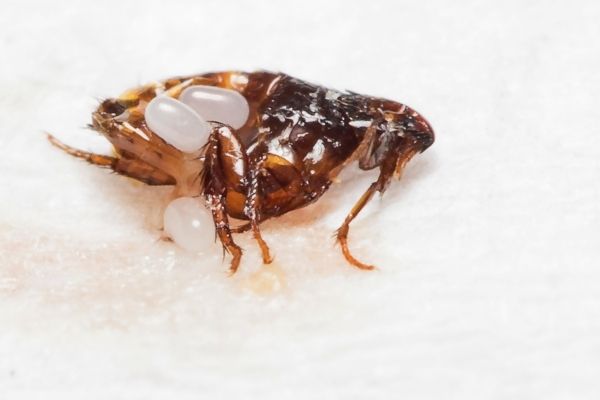 CENTRAL COAST PEST EXTERMINATION SERVICES
At Coastwide Pest Control, we provide exceptionally reliable pest control and management services. We have experience in dealing with every type of pest and bug including termites, spiders, cockroaches, rodents and fleas among many more. We aim to be your first choice when it comes to effective and professional pest management services. We keep our pricing affordable and offer detailed inspections, treatments and end of lease treatments for residential, commercial and strata properties. We guarantee that we can help you get rid of those pesky pests and restore your home, just like we have done with countless customers all over the Central Coast.
When you need hassle-free pest extermination, choose our friendly team at Coastwide Pest Control.
We also service Lake Macquarie and Newcastle for pest control.
OUR PEST EXTERMINATION PROCESSES FOR YOUR CENTRAL COAST PROPERTY
We will begin with the inspection process. We identify the pests using modern tools and then document what we find including the types of termites you have in your property.
After the inspection, we will create a tailored pest control treatment plan that suits your pest removal needs and your budget.
Depending on the treatment plan for your Central Coast property, our technicians will start the disinfestation process at your property in the most effective and efficient manner.
Once the initial treatment is done, we highly recommend preventative measures and tips for limiting the number of pests in the future. Having a maintenance plan will help eliminate pests building up to a complete infestation level again.
For more information about our pest control services for your Lake Macquarie property, contact the team at Coastwide Pest Control today.
Pest Extermination Services Central Coast