EXTERMINATION & PEST CONTROL HAMLYN TERRACE
PEST CONTROL IN HAMLYN TERRACE
Have you got unwanted pests or rodents?
Coastwide Pest Control Hamlyn Terrace are industry-leading exterminators with extensive knowledge in pest management and eradication. Coastwide service Hamlyn Terrace and surrounding areas of Waldalba, Woongarrah, Lake Haven, Warnervale & Wallarah. If you have spiders, cockroaches, ants or other bugs invading your home contact the team at Coastwide to book your full pest inspection and treatment.
Our business is based on our team of experts, quality assurance and documentation of findings and service, all of which meet our high-quality standards.
We are committed to ridding your home of unwanted pests and vermin and cover all aspects of pest management including possum removal and relocation.
We specialise in commercial, strata and residential pest control services including preventative measures as well as full exterminations and end-of-lease treatments.
Don't put up with those annoying bugs and spiders taking over your home, contact our team of Hamlyn Terrace pest control experts today.
KID & PET-FRIENDLY PEST CONTROL HAMLYN TERRACE
At Hamlyn Terrace Pest Control our solutions are fast and easy to maintain, giving you a bug and spider free home. Our kid and pet-friendly exterminator solutions are guaranteed to rid your home of unwanted guests and we put preventative measures in place to prevent infestations from recurring again.
The chemicals we use to eradicate or prevent pest infestations are pet-friendly. We are animal lovers and would never do anything that could harm your beloved family members without warning you, however, we do stick to the pet-friendly treatments so you can rest assured that your furry friends will remain safe, fit and healthy during and after we carry out your pest treatments.
Whether that is to protect your family from spiders and wasps outdoors or remove termites from your home or stop cockroach infestations, let our trained pest management technicians give you the peace of mind you deserve.
By providing exceptional service over the past 20 years this is why we have become one of the best exterminators and pest management companies in Hamlyn Terrace and surrounding areas.
PEST EXTERMINATION HAMLYN TERRACE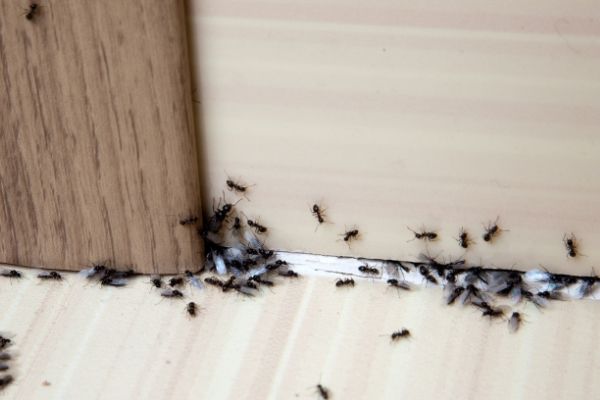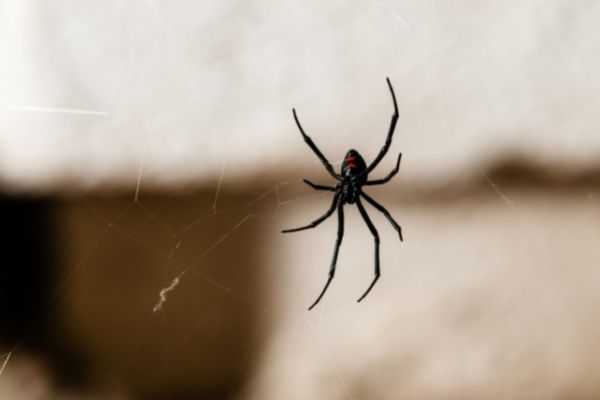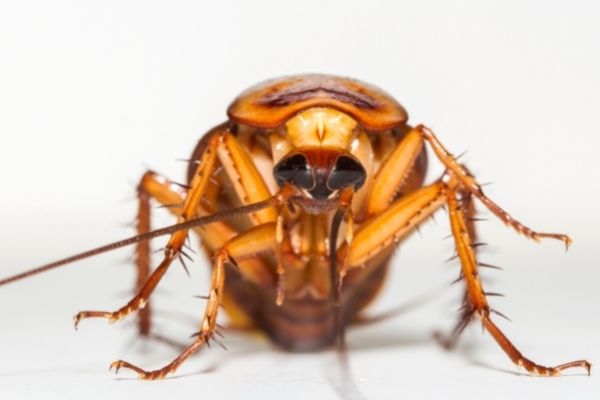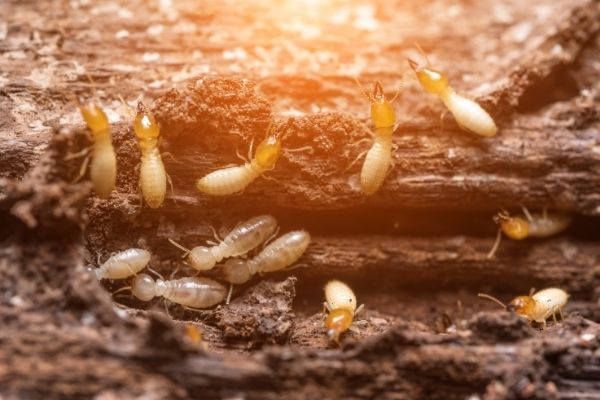 HAMLYN TERRACE PEST CONTROL SERVICES
Protecting your Hamlyn Terrace home from bugs, spiders & rodents requires an ongoing pest management plan with recurring treatments at least once a year. Our highly trained technicians offer the most comprehensive services to keep the most stubborn bugs & spiders away. Have a chat with our team about what we can do to help you eradicate pests and other unwanted guests from your home.
Our pest control isn't just about ridding your home of the pests you can see, it's about having the comfort of knowing you are protected against the very threat of pests infiltrating your home in the first place. The only way to assure you this peace of mind is with our planned service program that helps consistently guard your home against cockroaches, ants, spiders, rodents, fleas and other unwanted guests.
Hamlyn Terrace Pest Control Services Central Coast